Posted by Mark Bentham, The Coffee Man on 10th Nov 2020
About The Coffee
Tiger Mountain is part of the Direct Connect Coffee Program that is operated by Australian Coffee importers "HA Bennett" who donate money from each green bag sold to save the endangered tigers of India.
It is often said that the Indian coffee grower pours his life into the crop.
Is it any wonder then, that India has consistently produced and exported a remarkable variety of high-quality coffees for over one hundred and fifty years! Tiger Mountain is no exception.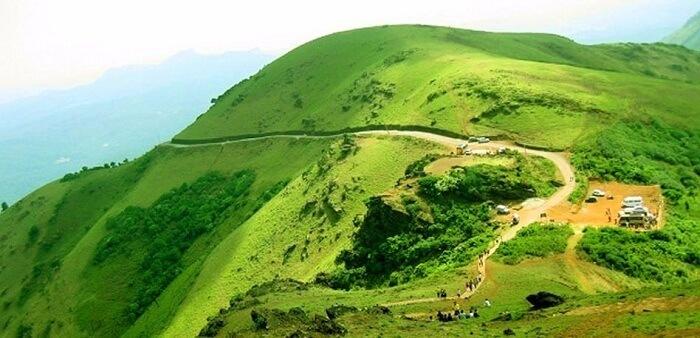 The 2020 release notes a bright citric acid and a juicy smooth body. Hazelnuts, caramel and cocoa to finish.
This single origin is one of the best on the market today, very hard to get and annual releases are eagerly awaited.
You can buy it here at Kimberley Coffee Company and we will roast it as you order so you have the very best possible coffee experience!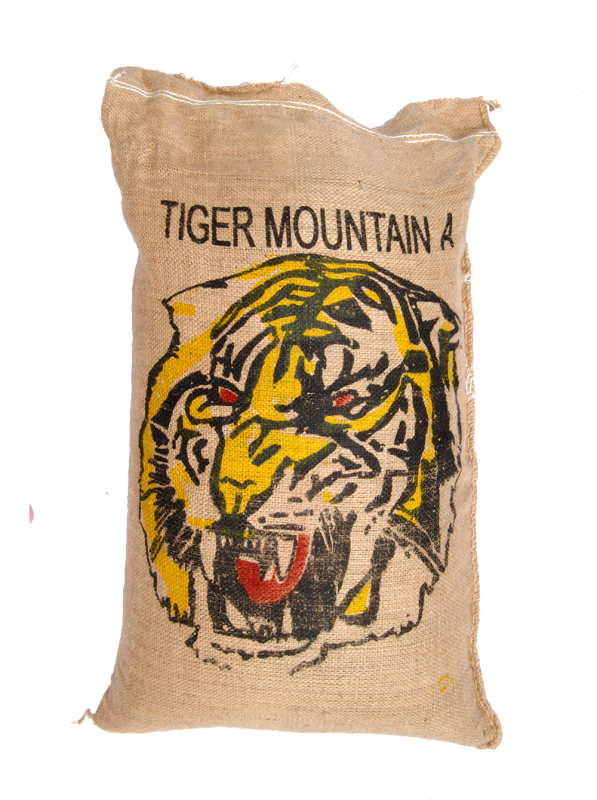 A shade grown Arabica from the highlands of the Bababudan Giris region, which is believed to be the birthplace of Indian Coffee, brings sensations of aroma, flavour, body and acidity may be rooted in the mystical beginnings of coffee. History tells that it all began with a long and arduous journey around 400 years ago when the legendary Saint Baba Budan brought 7 magical beans from distant Yemen and planted them in the Chandragiri Hills of Karnataka.
The 7 Magical Beans – a snippet of coffee history from 1450,AD
Yemeni coffee would pass through the Port of Al-Mokha, a sleepy port town on the Red Sea. To reach Europe, the beans would travel by ship north. When they landed, the coffee was unloaded onto camels, which then trudged overland to Alexandria, the capital of Egypt, on the Mediterranean coast.
From here, European merchants such as the Dutch East India Company hauled the coffee onto wooden ships and began transporting it to the European market. The Dutch sold this new drink as Mocha Coffee after the port it originally shipped from. Over time, coffee became synonymous with Al-Mokha.
Yemeni coffee was lucrative for the Ottomans and they shrewdly guarded production of it to keep their empire wealthy. The plant itself was very heavily guarded.
In fact, to ensure no other country could begin growing coffee, they steeped all exportable beans in boiling water or partially roasted them. In this way, they stopped germination and prevented the buyers of these beans from growing coffee themselves.
For over 150 years, this worked. But with the appetite for coffee rising in Europe, it was just a matter of time before the Ottomans lost control of this lucrative monopoly.
Muslim pilgrim Baba Budan (Saint Baba Budan) is often credited for breaking the Ottoman stranglehold on coffee production in the 1600s. He allegedly smuggled out seven seeds by taping them to his stomach and then successfully cultivated them in southern India, in the mountains of Mysore (known as Malabar at the time). Soon after, the Dutch began planting coffee on the island of Java, Indonesia, one of their colonial conquests.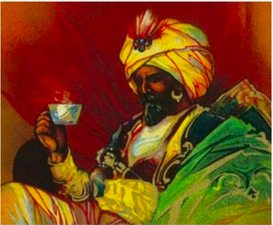 Saving the Tigers of India
A proportion of the raw coffee proceeds from Tiger Mountain are donated to the 21st Century Tiger, which is a unique wild tiger conservation partnership between the Zoological Society of London and Global Tiger Patrol.
One hundred years ago, 100,000 wild tigers roamed throughout Asia, now there are less than 3,200. In the last 100 years Asia's wild tiger numbers have shrunk to only 7% of its indigenous range.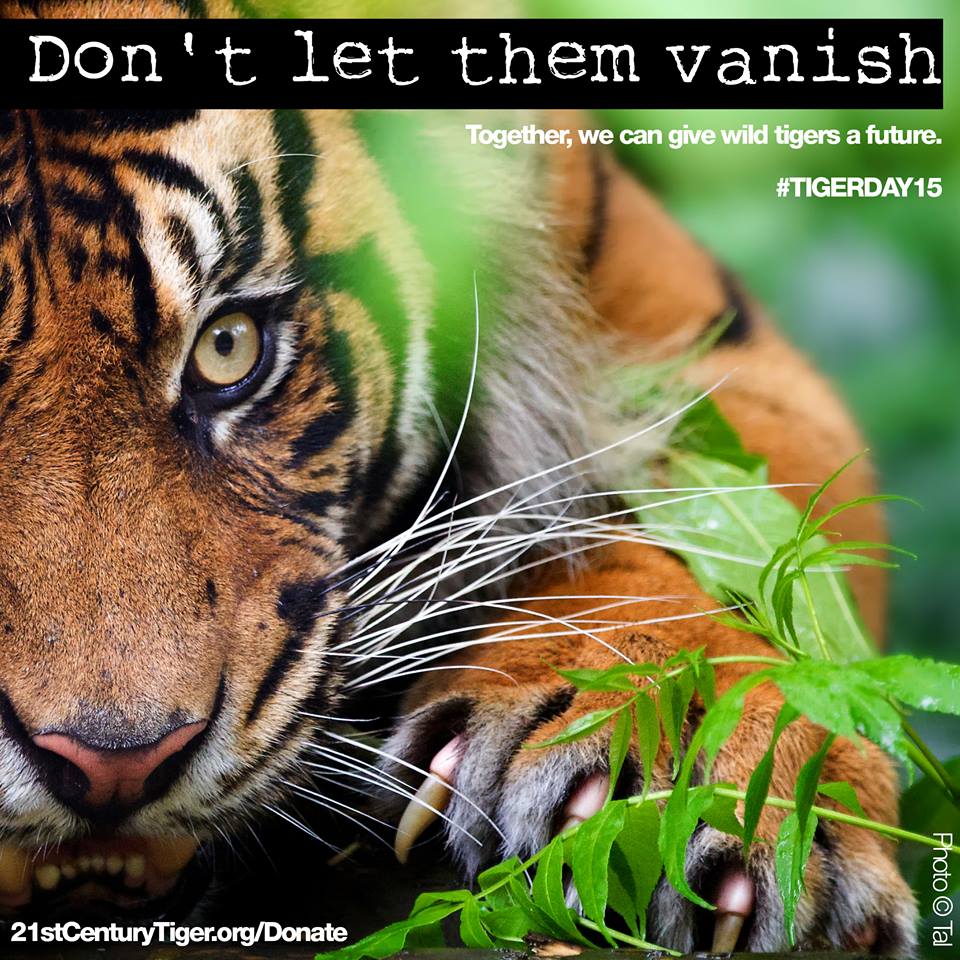 Habitat loss and illegal wildlife trade are the major threats to tigers. Deforestation and population pressures have reduced the tigers range to isolated protected areas with little safe connectivity between them. Demand for tiger parts for traditional Chinese medicine and for skins from the growing rich populations of South East Asia, is pushing this beautiful wild animal to extinction.
At Kimberley Coffee Company we have been a proud supporter of Indian Tiger Conservation since 2010. From every bag of Tiger Mountain coffee sold, US$1 is donated to 21stCentury Tiger, a unique fundraising initiative between the Zoological Society of London and Dreamworld Wildlife Foundation in Queensland.
21st Century Tiger raises funds for wild tiger conservation projects. It was formed in 1997 as a partnership between the Zoological Society of London, Global Tiger Patrol and Tusk Force so that the three groups could collaborate, rather than compete, in raising money for tigers in the UK.
Since inception, 21st Century Tiger has supported a range of projects in India especially in the Western Ghats which holds one of the highest tiger and prey densities anywhere in the world and contains possibly 400 tigers.
A variety of projects have focused on education, environmental impact and protection around the Nagarahole National Park.
In 2014, an innovative project using state-of-the-art technology revolutionised our understanding of the behaviour and movement of tigers in the wild. (Previously, new technology to monitor tigers has been prohibitively expensive and inflexible).
This new and recently developed Mataki technology is an open-source, reprogrammable tracking technology with remote-download to record, in high-resolution, the daily activity patterns of tigers in the wild.
Working alongside the existing government-approved project, tigers are being captured for GPS tracking in Kanha National Park, Mataki tags will provide the monitoring team with much more detailed information than the standard GPS collars.
Ultimately this provides insights into how tigers respond to different habitat conditions and how prey availability might be linked with behaviour. The team investigates how habitat change and human disturbance influence tiger activity patterns, which will help conservation scientists understand the implications for tiger survival in the wild.
The study was the first of its kind to track wild tigers in such detail, recording complete daily activity patterns, range of behaviours and hunting techniques. The project will subsequently be scaled up to explore patterns of movement and behaviour in other tiger populations, for example in Nepal and other sites in India.
Buy the new Tiger Mountain Indian A-Grade coffee here.